We Can Help You have A Natural Smile.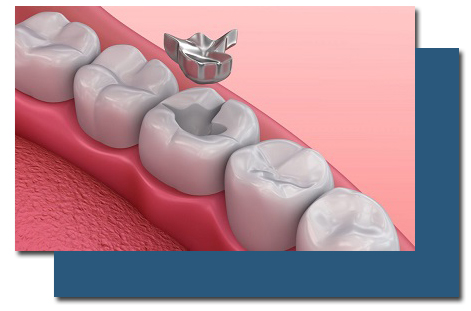 In dental filling, the decayed part of the tooth which has cavities is cleaned properly. Different type of filling are used like porcelain, gold filling , silver, amalgam, plastics, and different other types of materials are used on the surface of the tooth.
Root Canal treatment/ RCT is done when the root area of the tooth gets decayed due to extensive bacteria development. The dental expert will remove all the pulp area which gets infected and put the necessary suitable material in the area.
Whenever we think of a dentist, one of the first things that comes to mind is 'toothache' and 'root canal'. In fact, a large majority of the people fear RCT as they believe it is a painful procedure.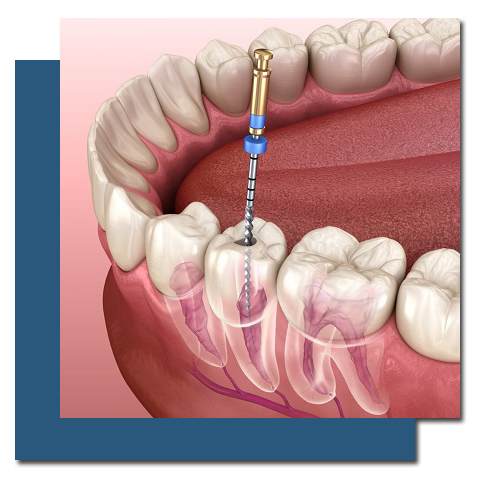 Dental crowns and bridges are effective restorations when teeth are lost or severely damaged. Our crowns and bridges look natural and offer much-needed assistance with chewing and speaking. We use high-quality materials in our crowns and bridges to ensure the restorations last as long as possible and provide exceptional performance.
Braces –  Most orthodontic problems can be successfully treated using braces. Braces have been the traditional form of treatment used by orthodontists for decades, but today's streamlined braces come in a variety of models – stainless steel, tooth-colored ceramic and even gold-colored.
Aligners – Clear aligners are plastic replicas of your teeth. Wearing them puts gentle pressure on the teeth, ever-so-slightly repositioning them. Aligners are one of many technological advancements that have made orthodontic treatment less conspicuous and one of the many appliances orthodontists use to move teeth and align jaws.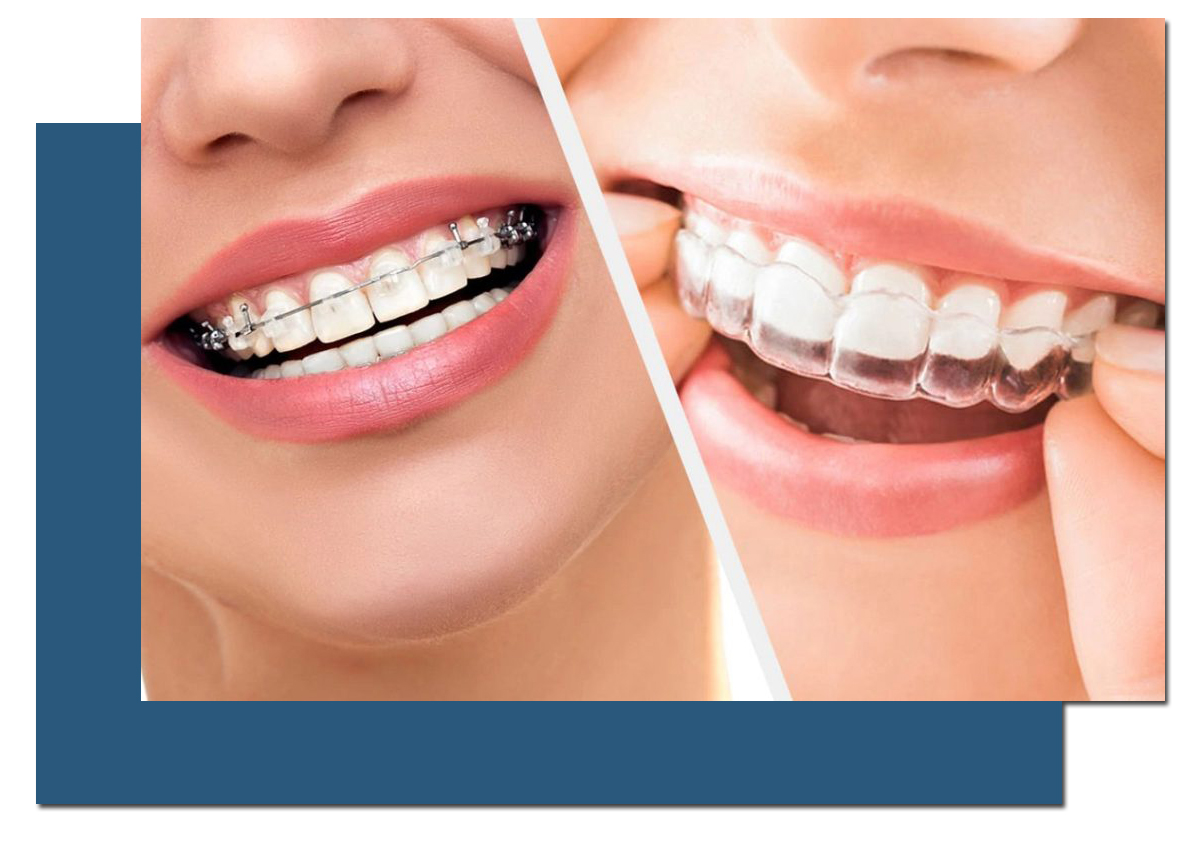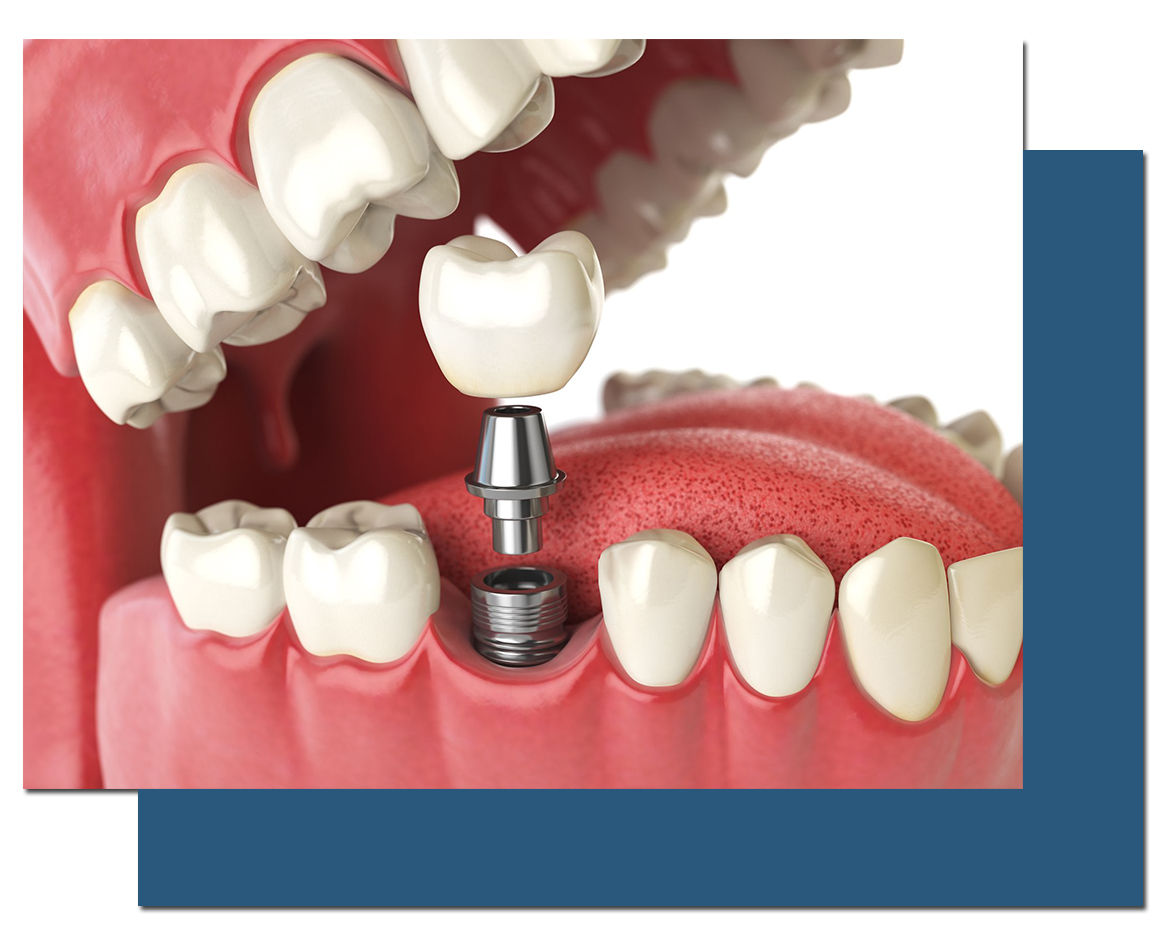 Dental Implants are one of the solutions for missing teeth. Putting the crowns, bridges, or dentures can be supported with the help of dental implants easily. The screw is fixed in the jawbone with the surgical fixture in an easier way. For making it function properly, the screw is generally placed on it.
There is nothing that is as good as your natural tooth. dentistry provides a few options – dentures, crown and bridge and implants!
Teeth whitening is a common procedure in general dentistry. There are many methods available, such as brushing, bleaching strips, bleaching pen, bleaching gel, and laser bleaching. Teeth whitening has become the most requested procedure in cosmetic dentistry today.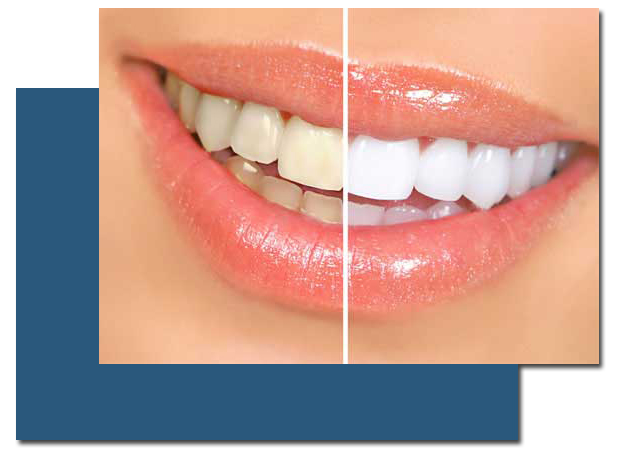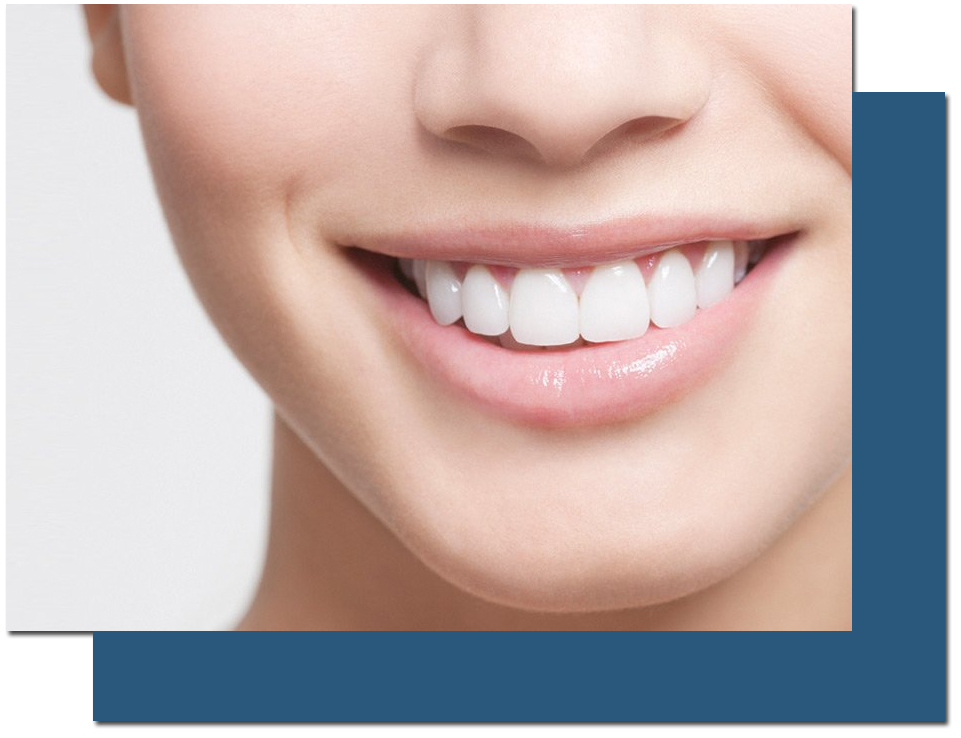 A smile makeover is an individually tailored combination of two or more cosmetic dental procedures that has the power to give you a dazzling new smile. Discolored, gapped, chipped, or misshapen teeth and inconsistencies in shape or size can all be concealed with bonding, veneers, and crowns.
Too many people who have conventional dentures don't wear them for the simple fact that they don't stay in place. Dental implants offer a way to keep dentures in place and allow you to go about your daily life with confidence. The use of dental implants to stabilize dentures has proven to be successful for many people.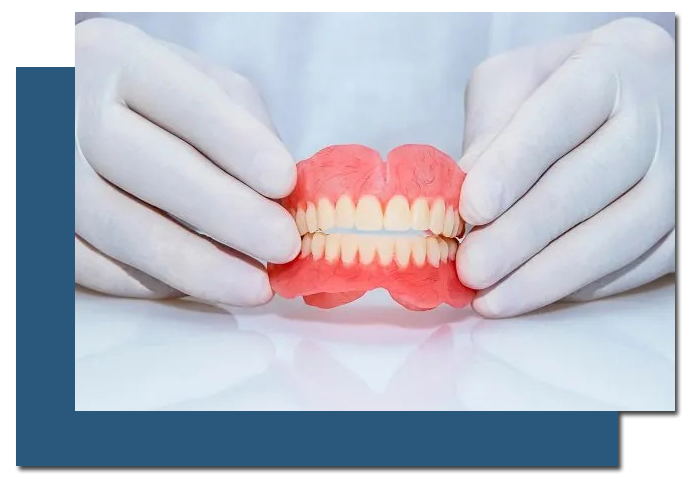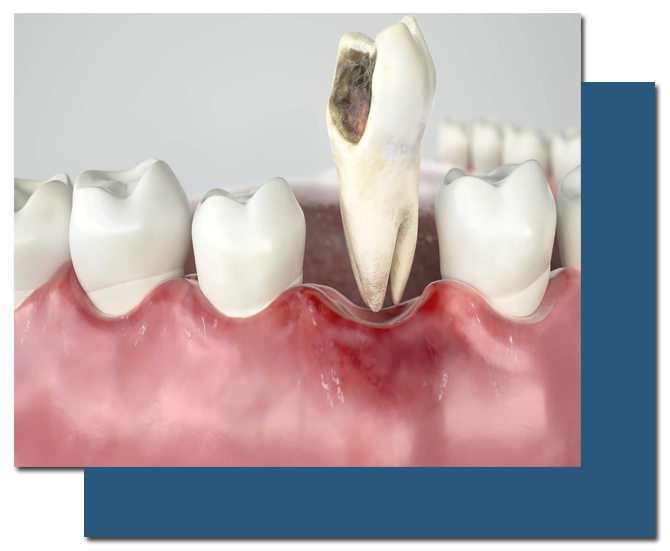 A Dental Extraction is a dental procedure during which your tooth is completely removed from its socket. Sometimes, people refer to this as "pulling" a tooth.
While most adults and young people require wisdom teeth extraction, there are other situations where surgical tooth extraction is mandatory. Tooth extraction can be performed for reasons such as excessive decay of teeth, tooth infection, and crooked teeth.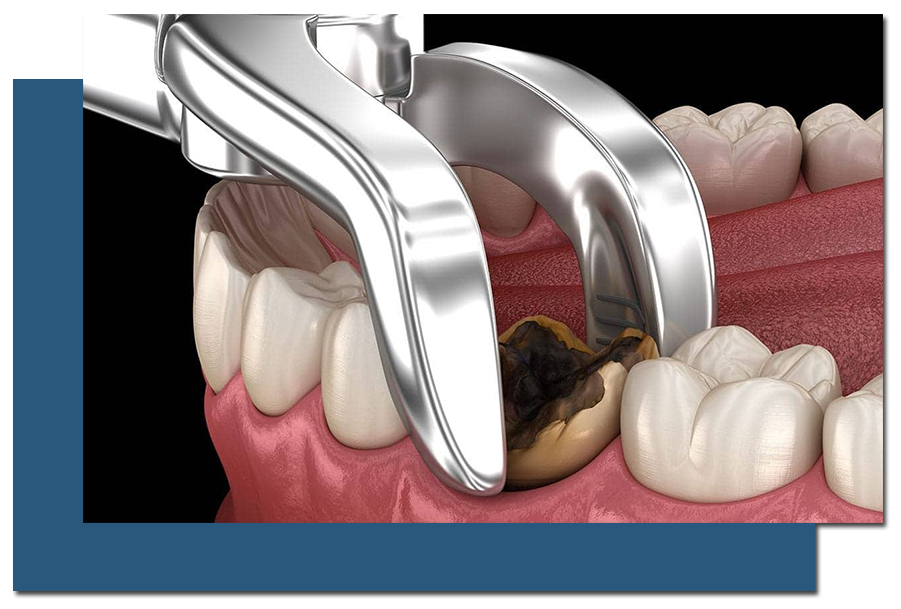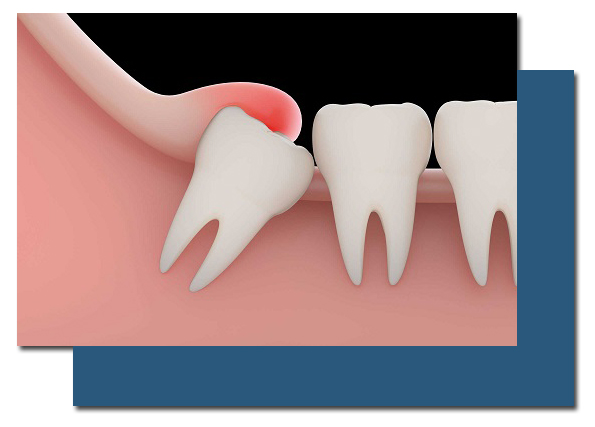 In tooth extraction, the tooth is removed from the dental socket area. The tooth is usually removed when there is some crack, decay, any other sort of damaging of the tooth. When the protection of the tooth becomes very difficult, then surgical extraction becomes necessary. 
Oral cancer (mouth cancer) is the most common form of head and neck cancer. It typically affects people age 60 and older. Oral cancer affects your lips and the first parts of your tongue, mouth roof and floor. It also affects your oropharynx — the last part of your tongue and roof of your mouth, your tonsils and the sides and back of your throat.